Welcome to Maplecreek Dog Training Center
Maplecreek is a premiere dog training center located in Merrill, Wisconsin, that offers multiple venues of dog sports and basic dog/puppy training.

Class Information
About Maplecreek
Obedience classes are following THE THIRD WAY training methods by Chris Bach.  These methods teach the handler to communicate with their dogs in a positive and proactive manner.
Our 3600 sq. ft. rubber matted training facility offers multiple classes such as:  puppy, basic dog manners, agility, rally obedience, formal AKC obedience and breed competition.
Along with classes, Maplecreek offers the AKC S.T.A.R. puppy program, Canine Good Citizen classes and testing, and therapy dog certification through the Alliance of Therapy Dogs.
Maplecreek Dog Training Center is a heated facility that offers regulation agility and rally/obedience equipment making this center very dog friendly. Using THE THIRD WAY methods, Maplecreek strives to increase the success of dog training while making training fun and rewarding for both owner and dog!

"All dogs are perfect at being dogs and are perfectly one-of-a-kind!" – Chris Bach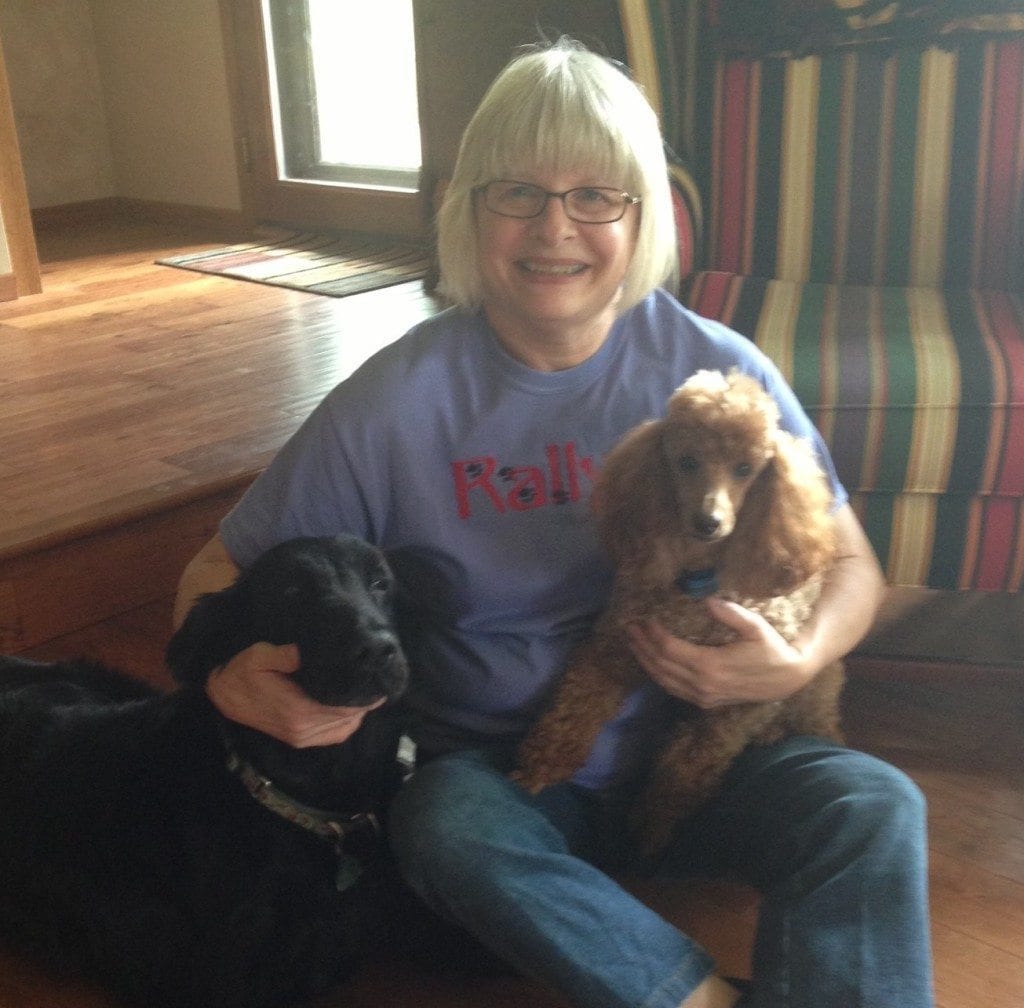 Deb Sommerfeldt, Owner / Dog Trainer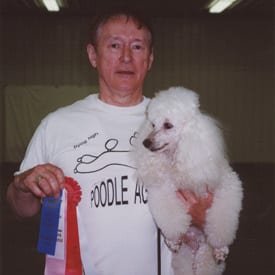 Clay Stebbins, Dog Trainer
Classes
Dog Training Classes


therapy dog certification



formal AKC obedience and breed competition

AKC S.T.A.R. puppy program

Canine Good Citizen classes and testing